On Sale Now
The Compound Effect reveals how Kingdom Impact results when spiritual maturity and business competency are combined in business leaders and their organizations.
– learn the biblical principles of sustainable business success
– identify core competencies required to operate a successful enterprise
– build your road map to achieve Kingdom Impact through the marketplace
– discover how to leverage business competency with spiritual maturity to
expand your Kingdom Impact
– create business results that establish sustainable transformational legacies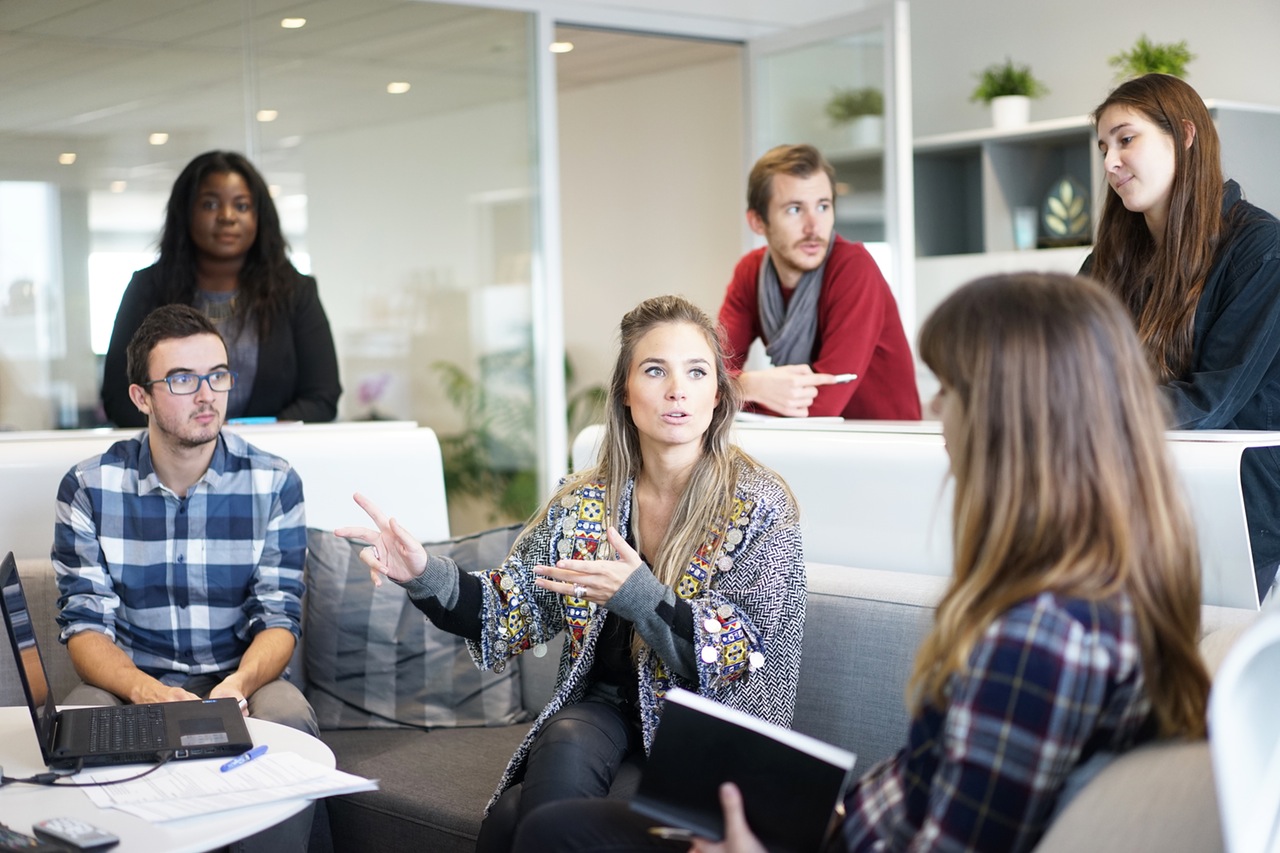 Weavers is a source of relevant Biblical business knowledge that provides a method of personal and professional development with a standard of behavior and leadership principles. Weavers tools, processes, and concepts teach business owners how to develop their business competencies and spiritual maturity simultaneously so their "Kingdom Impact" is multiplied exponentially. Business as ministry promotes salvation and biblical principles while building sustainable economic opportunity to transform communities, cultures, and nations. Our mission is to teach and encourage men and women to passionately promote and demonstrate the Gospel of Christ through their businesses.
In The Compound Effect You Will Learn
Dan's spiritual heritage and business pedigree uniquely qualify him to write about the transformational power that results when business competency combines with spiritual maturity. His thirty-eight years as a business owner and manager in commercial insurance and banking, supported by his extensive teaching, training, and coaching of business owners on biblical principles, serves as the basis for this thought-provoking material. Dan's passion is to see the gospel advanced in the marketplace by highly competent, spiritually mature business leaders.
"The case study format of Weavers helped us resolve a very difficult business problem. The solution was obvious once Weavers gave us the opportunity to put the issue in front of our peers."
"We paid 10 times the cost of Weavers for college courses that don't begin to offer the kind of valuable training provided by Weavers."
"What a valuable resource. Such simple concepts, once we saw the big picture, the solutions were very apparent. Weavers completely changed our lifestyle!"
"Weavers helped us avoid a six figure life changing mistake! What a bargain at 1000 times the price!"
Click edit button to change this text.